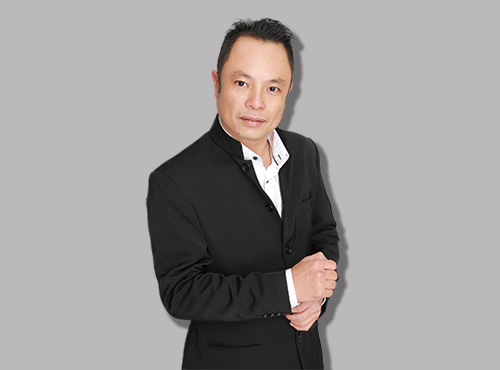 Raymond Tan Chee Luen
Qualifications and / Memberships held:
Chartered Accountant – CA(M)
FCCA (UK)
Member of The Malaysian Institute of Chartered Secretaries and Administrators – MAICSA
Chartered Financial Planner – CFP
Associate of Chartered Tax Institute of Malaysia – ACTIM
Mr. Raymond was previously the SEA Regional Finance Manager in a multinational company which is one of the best in Malaysia well known for their financial management & planning. He was able to turnaround a loss making company of RM15 million for the past 10 years to become a profitable company of RM15 million in just 3 years time.
Strong and skillful in secretarial services, taxation, auditing, management, costing, forecasting, budgeting and investment appraisal. He is able to lead and guide the Company financial strategy in order for the company to achieve its long term goals. Furthermore he is excellent in financial management and setting a rolling forecast for the company in order to expand its business and achieve its DREAM.