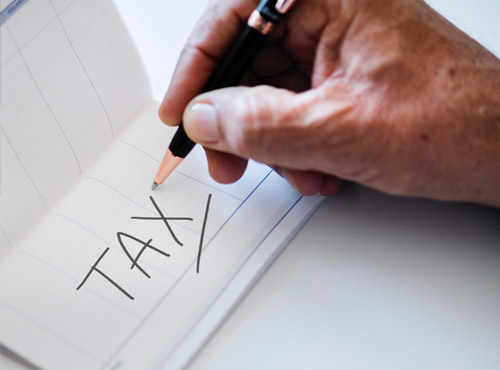 Taxation
We provide our clients an innovative tax service for their sophisticated and complex transactions. As tax extensively affects all businesses and their decision making, we place major emphasis in providing taxations advice and related services with a problem solving approach.
We keep ourselves updated with the changes in the tax and other corporate laws, along with informing our clients with the implications of the application laws and regulation on their business.
We also have association with the relevant law bars and associations, to keep our knowledge base updated at all the times and ensure that our staff attends the seminars and conferences held by professional institutes and regulatory to stay in line with the prevalent practices.
Our taxation services include:
Filing income tax returns
Consultancy for tax related matters
Expert advice on personal taxes
Tax evaluation and planning
Corporate and individual advisory services
Tax compliance and assessments